Advertise with Horse Scout
We believe advertising should be easy, let us help you get ahead.
Personal service
Place your advert over the phone:
Call the Horse Scout Team on +1 866-312-6668.
No time to call?
Email your advert details to support@horsescout.com
Remember to include your contact number for a call back for card payment details to be taken by the Horse Scout Team, let's push your advert live today!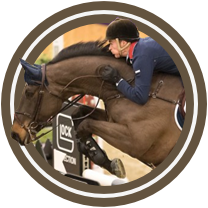 The Marketplace
Scout UK's leading riders, horses, and breeding stallions.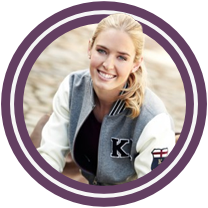 Professional Profiles
Create a profile, update descriptions and connect with other members.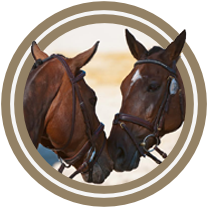 Bloodlines
Automatic genetic connections between profiled horses.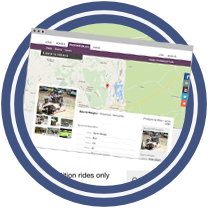 Performance Notifications
Keep track of your profiles with regular notifications and performance reviews.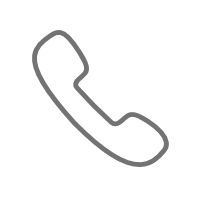 In a rush?
Our team will be happy to help you place an advert at no extra charge. Call us on +1 866-312-6668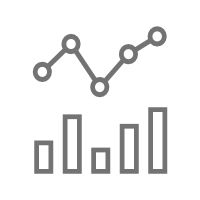 Advert Analytics
View realtime analytics from your account. Receive a weekly profile performance email direct to your inbox.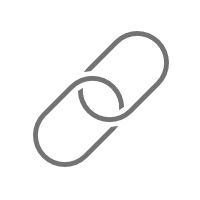 Connections
Connect with members, yards & horses. Stay up to date and expand your network.